This week we dug up some gems from the digital marketing, design, and ecommerce realm. Peep the links below for some mad knowledge droppin' and check back on our blog for more awesome content!
By Daniel Bianchini – Are you pumping out tons and tons of blog posts because everyone and their Mothers is telling you that 'content is king'? If so, is that content focused on the people you actually want to read it? It's not?! Quick, read this post and get that fixed ASAP.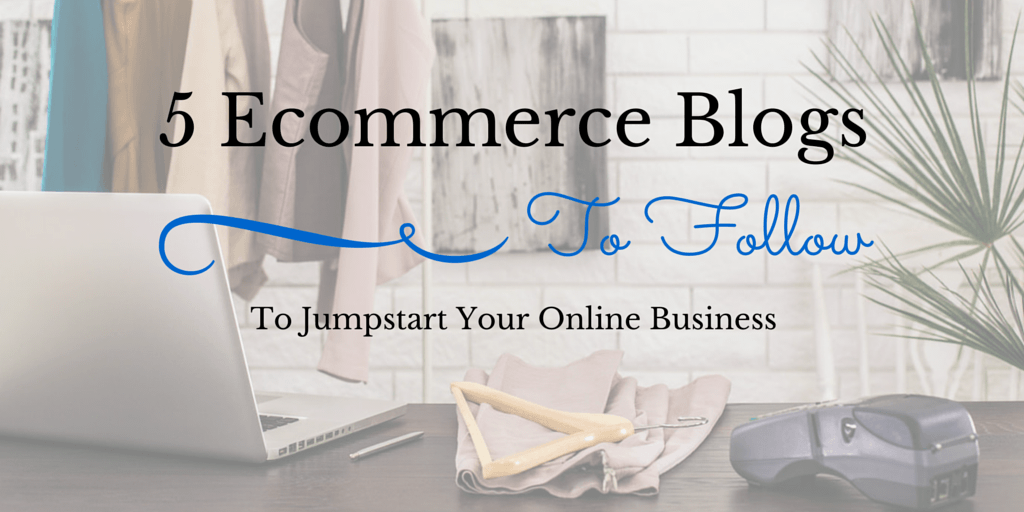 By Zac Heisey – Yep, this incredibly articulate, ground-breaking post was written by yours truly. If you're a new ecommerce website retailer struggling to produce online sales, these are 5 blogs you'll definitely want to check out.
By Tad Chef – Sometimes, SEO agencies and those who work for them get a bad rap. There are several factors for this, but a major one is a lack of communication and understanding. If you're thinking about hiring an SEO consultant or agency, there are some important questions you need to ask in order to get a better understanding of how SEO can impact your website. This post covers some of those questions.
By Ann Smarty – Want to make your online content really hit home with readers? Two words: Cat Videos. Or, you can follow Ann's advice and include some interviews with well-known experts in your niche. Either one. Maybe both. But definitely toss in a cat vid or two.