Everything you need to build, grow & scale your WooCommerce store
Clients who work with us grow an average of 300% by leveraging our specialized marketing services and strategies.
Analytics Setup and Monitoring
The first step in your path to growth is understanding your numbers & KPIs – where you are now, where you're going and how your going to get there.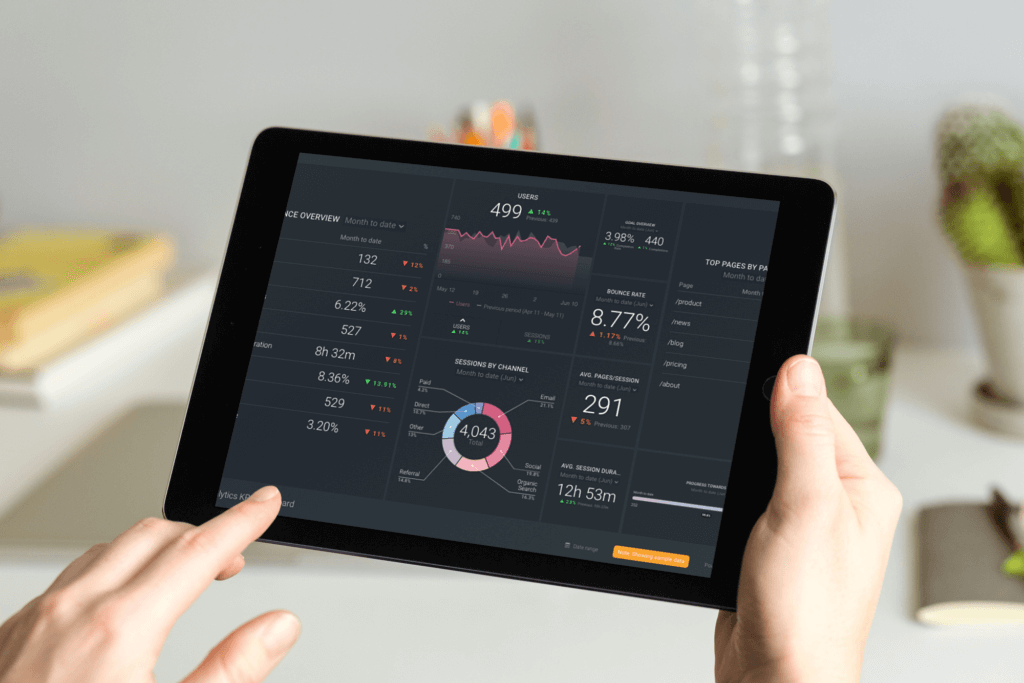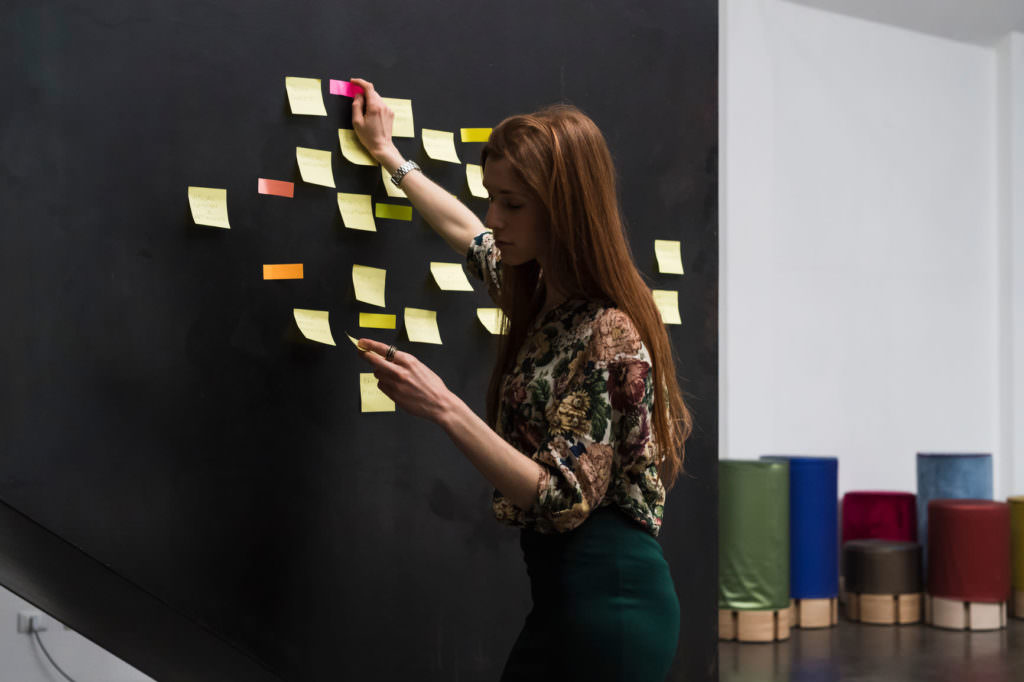 IDENTIFY WHAT'S NOT WORKING
Get a complete data driven diagnostics check of your store's most critical usability and conversion issues that are preventing people from buying and how to fix them.
Klaviyo Email Marketing + Funnel Automation
A typical customer's buying journey consists of multiple touch points and milestones. We'll help you create targeted email automation sequences to achieve an increase in conversion and sales.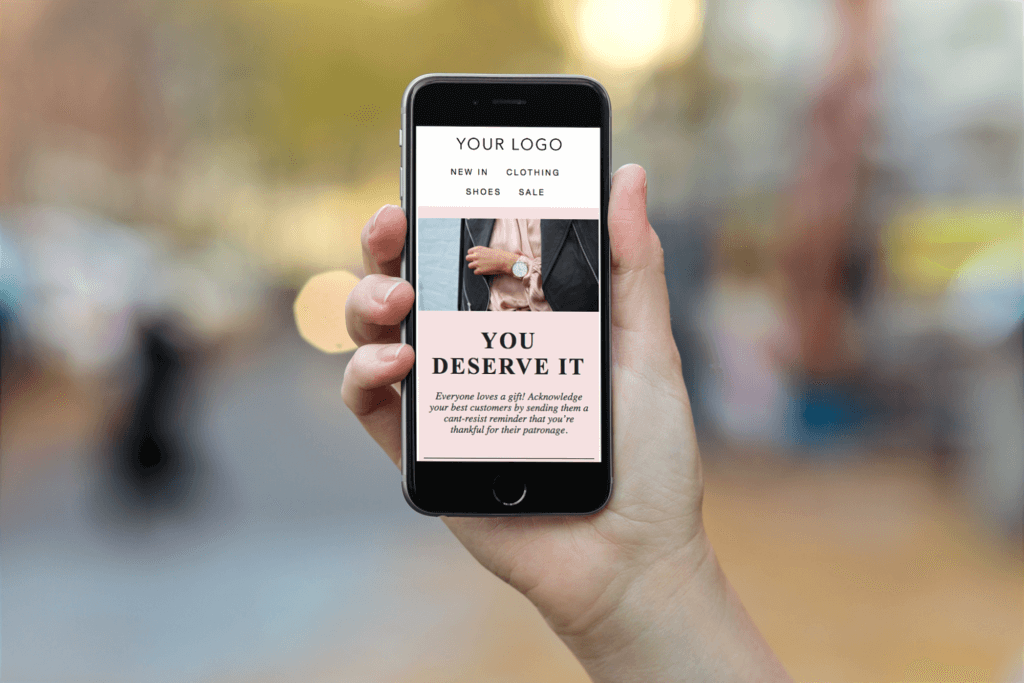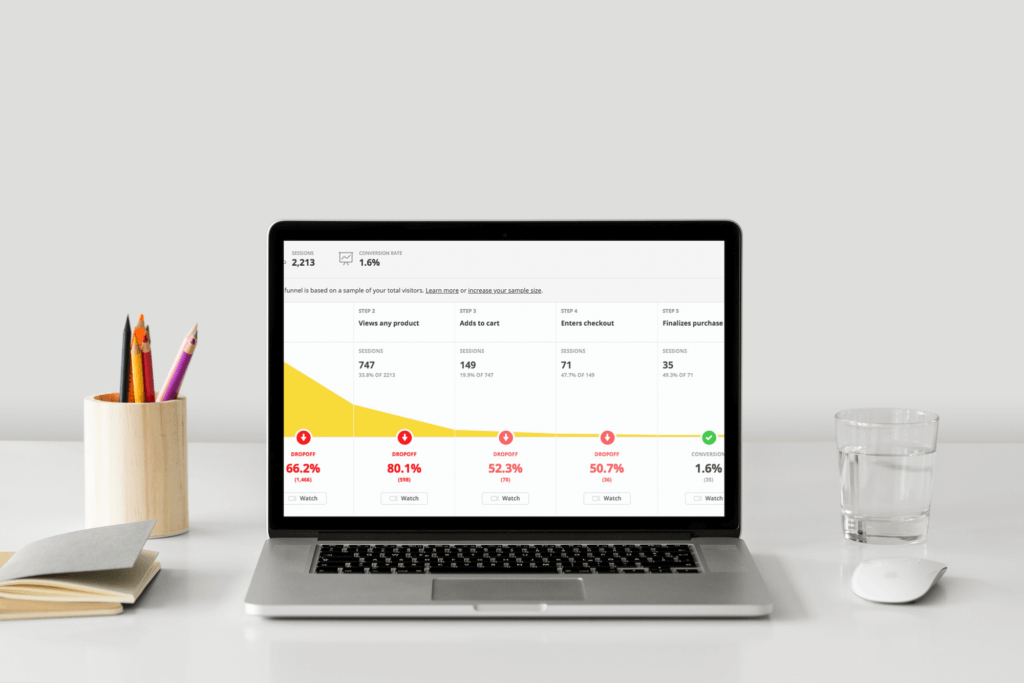 Designing a pretty website is only half the journey. To truly get the most impact out of your website you need to continuously test, experiment and improve with gradual changes. 
Facebook & Google Advertising Management
Using the most sophisticated advertising platforms on the planet, we create, manage and optimize your ads. Using best practices and our proven strategies for ecommerce, we'll ensure you're targeting the right people and getting the best bang for your advertising bucks.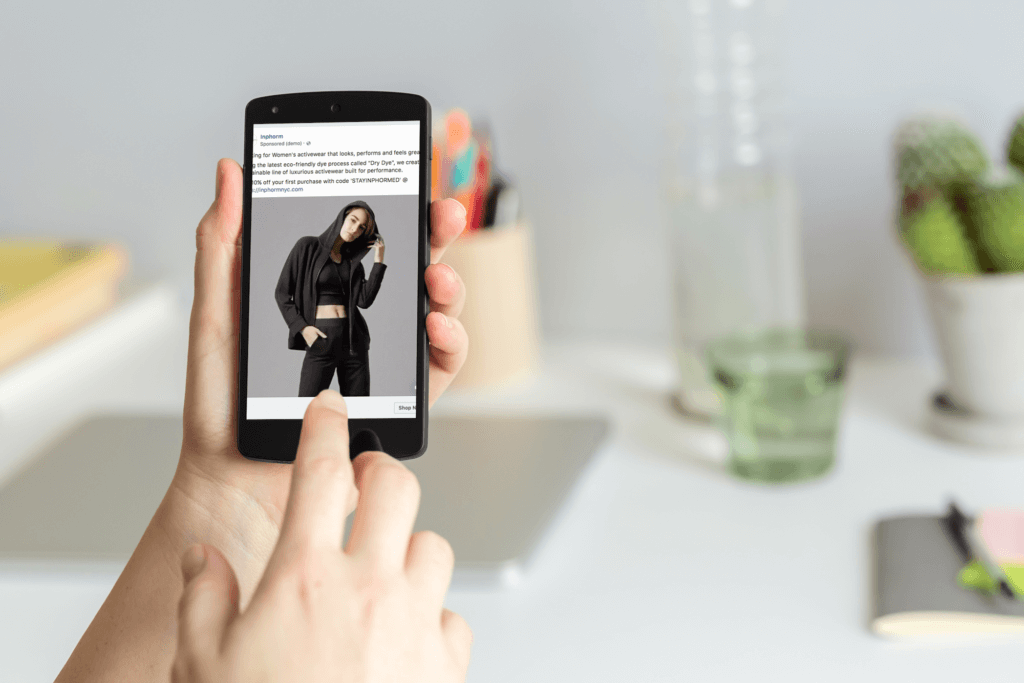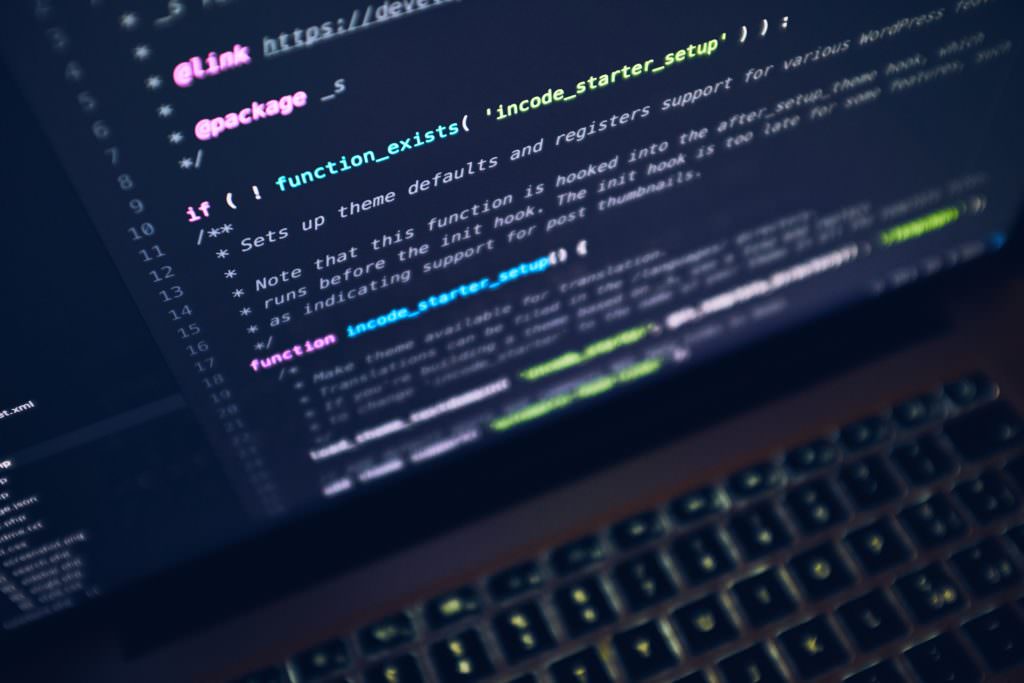 WordPress & WooCommerce Development Support
As official WooCommerce Experts, we help WooCommerce store owners of all sizes manage, build and grow their shops. Our hand picked team of WordPress expert developers are highly seasoned in building and customizing WooCommerce sites. Whether you need help setting up a new shop, fixing a broken site or are starting a new subscription service, we're here as your dedicated WooCommerce support system.
WordPress Speed & Performance Optimization
WordPress site a little sluggish? We can turn your slow site into a high speed sales machine using our performance tactics and tools.