Done-for-You Ecommerce
Growth & Development Services 🚀
Clients who work with us grow an average of 300% by leveraging our specialized marketing services and strategies.
Analytics Setup and Monitoring
The first step in your path to growth is understanding your numbers & KPIs – where you are now, where you're going and how your going to get there.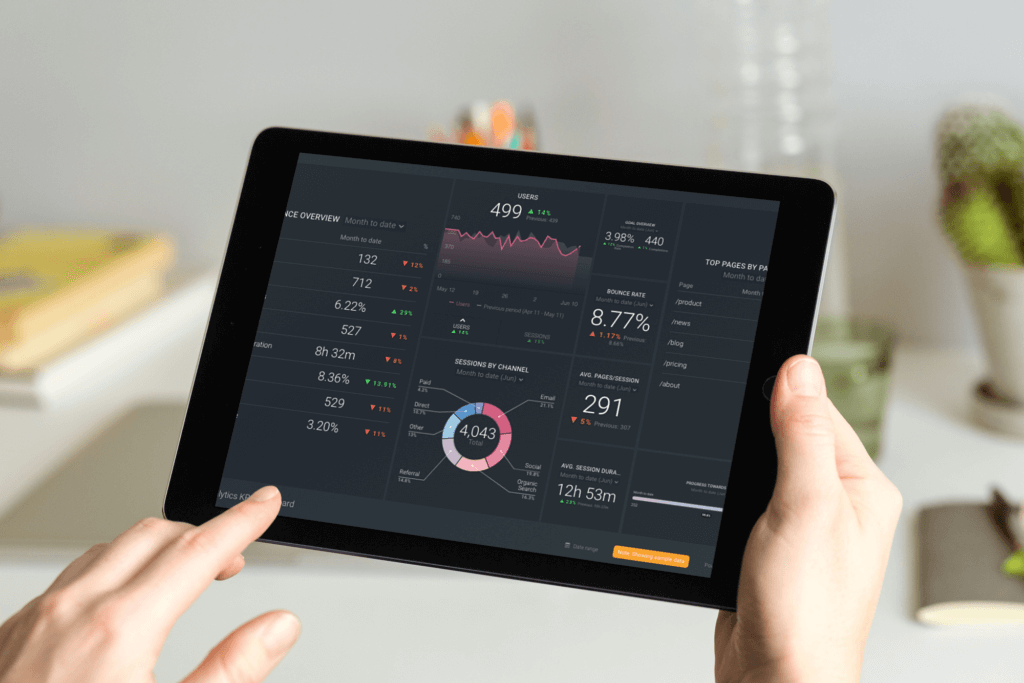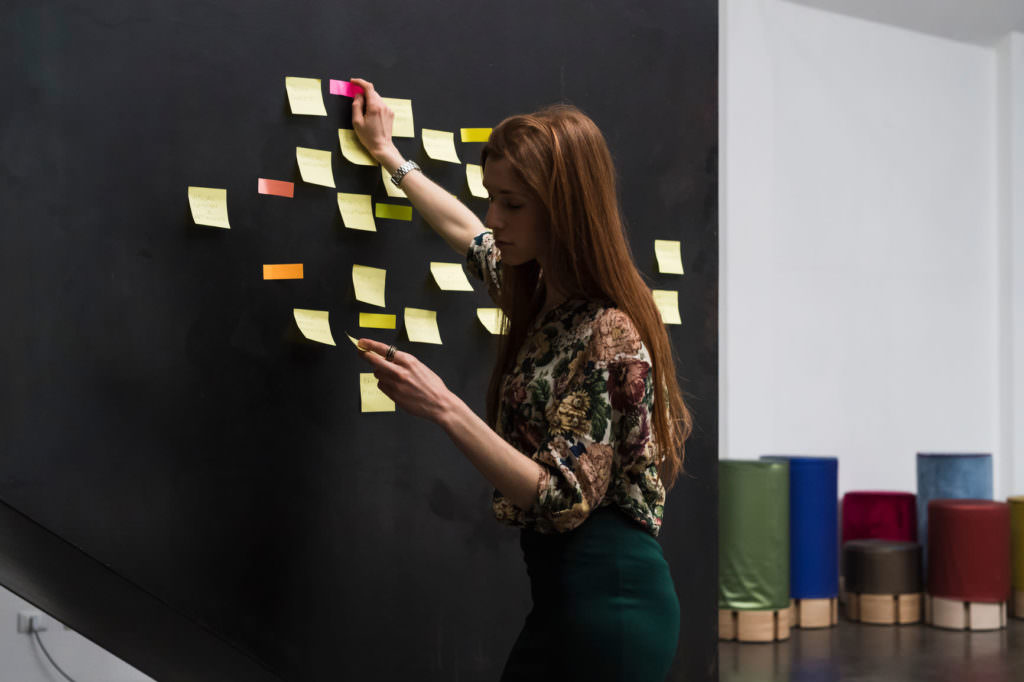 IDENTIFY WHAT'S NOT WORKING
Get a complete data driven diagnostics check of your store's most critical usability and conversion issues that are preventing people from buying and how to fix them.
Email Marketing + Funnel Automation
A typical customer's buying journey consists of multiple touch points and milestones. We'll help you design your funnel to achieve an increase in conversion and sales.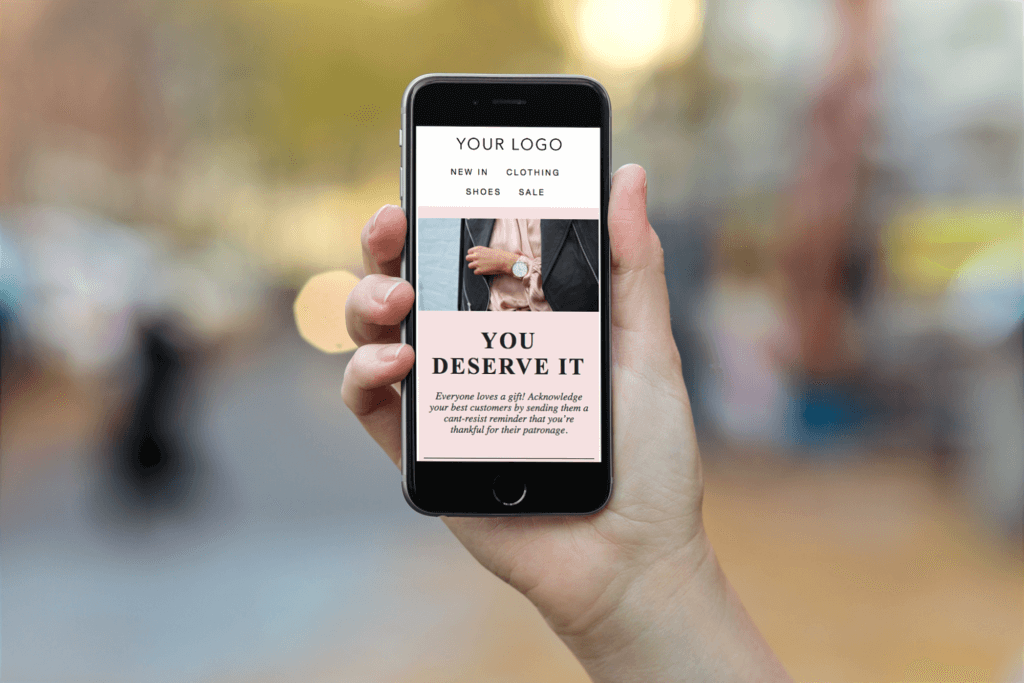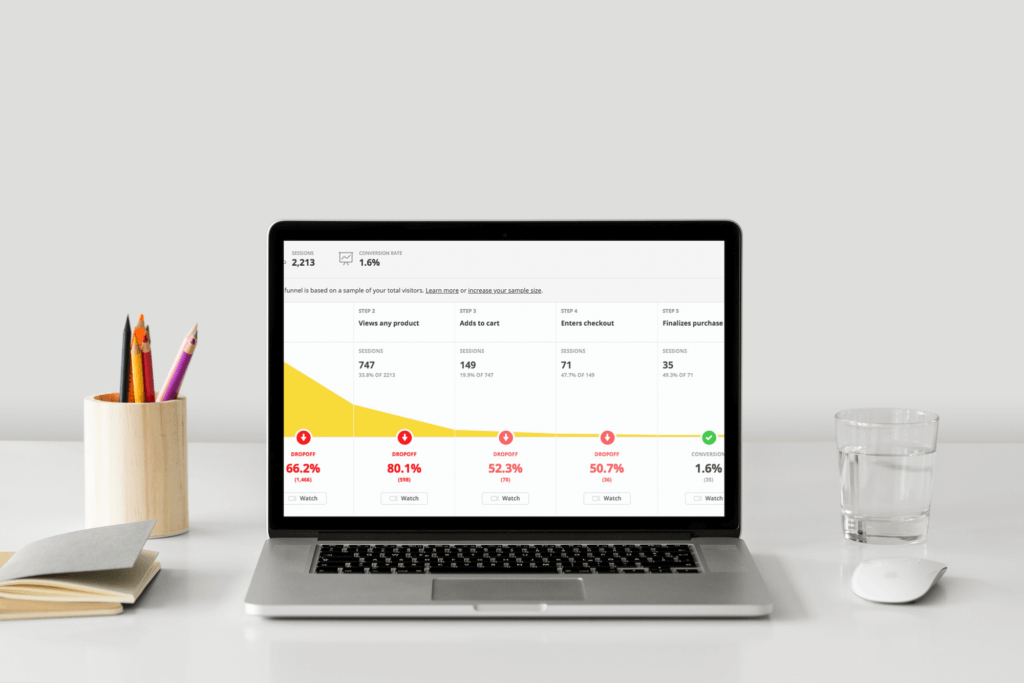 Designing a pretty website is only half the journey. To truly get the most impact out of your website you need to continuously test, experiment and improve with gradual changes.