Happy 4th of July weekend! It's a bit weird writing this from Japan, as they don't celebrate the 4th quite the same way we do in the States. Alright, so they don't really do anything at all. But that's OK – I have plans to down a few Budweisers, wear my favorite pair of cut-off jorts, watch Nascar, and play Charlie Daniels' Greatest Hits REALLY loud for all of my nice, quiet Japanese neighbors to enjoy. 'Merica baby!
Here's our favorite E-commerce marketing and startup growth content from this past week. It's all really good, so be sure to read every single word. There will be a test on Monday.
By Jordan Simas – That amount of money might not seem like a lot, but when invested properly, it can make a serious impact on your life. Jordan's post on Shopify's blog gives us some practical ways to invest $100, $500, or $1,000 extra dollars per month in ways that can truly affect our lives. Spend that extra monthly mula by investing in a retirement fund, paying off debt, building a better home office, or even traveling the world. In the end, all of these things will have a positive impact on your life, as well as your business.
By Nathan Chan – Starting your own business is stressful – REALLY stressful. If anyone tells you different, they are either lying or doing it wrong. The key is learning how to manage that stress and anxiety and channelling those negative emotions into measurable startup growth. In this piece, Foundr Mag Editor Nathan Chan interviews Charlie Hoehn, a successful marketer, speaker, and author who wrote Play It Away: A Workaholic's Cure for Anxiety.
This is an older post, but it really resonates with fellow entrepreneurs facing the stressful ups and downs of running their own business.
By Kevan Lee – If you haven't put a lot of thought into marketing your E-commerce business on Pinterest, it's time to start. With the recent rollout of Buyable Pins, the image-centric social platform has now become a viable marketing option for online retailers looking for additional revenue channels. But how do you start, and how can you avoid potential pitfalls that come along with a relatively untested E-commerce marketing channel?
Buffer's Kevan Lee has you covered. He graciously shares the biggest mistakes he and Buffer made in the early going of their Pinterest marketing efforts. So learn from Kevan, read up on the basics of Pinterest marketing, and start selling your products on Pinterest!
By Charlie Keegan – Accurate tracking and attribution is at the core of any successful marketing strategy. It's also a major source of problems and headaches for E-commerce marketers. Chris Keegan discusses some important aspects of E-commerce attribution, such as first touch versus last touch attribution, and how we should be measuring and scoring all of the various interactions in between.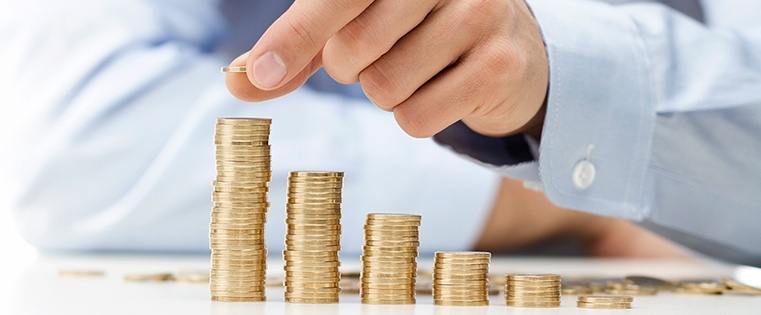 If you have some badass content that you think would be a great fit for our next weekly round-up, please get in touch! You can submit inquiries, pitches, and content to zac[at]madebytribe[dot]co. Be sure to follow us on Twitter and Facebook for more tidbits on E-commerce marketing and startup growth.