Back again with another collection of this week's best in Ecommerce marketing and growth strategy content. We've got articles from Internet Retailer and Adweek, as well as a full 5-part series from Sell with WP. We think you're definitely going to enjoy this week's Ecommerce marketing round-up, so let's dig right in!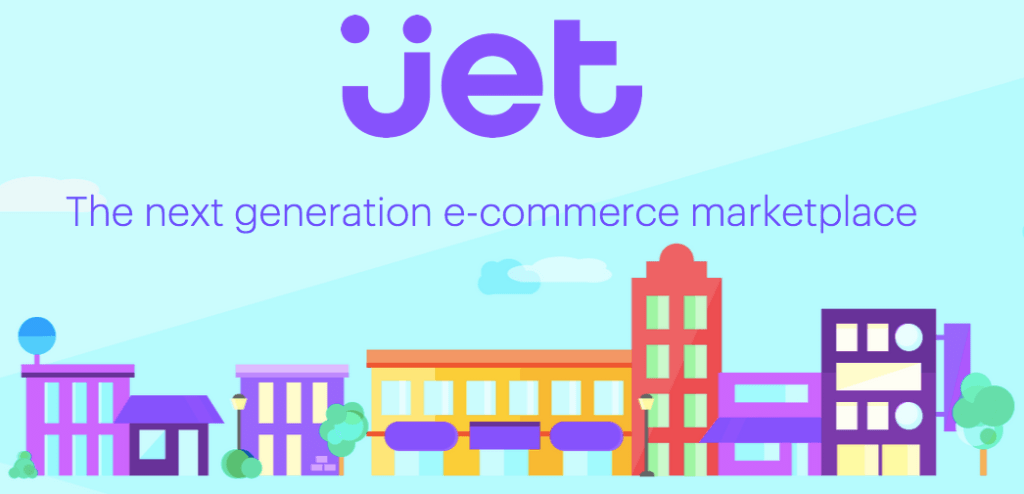 By Matt Lindner – Jet.com is a new kid on the block in the neighborhood of 3rd party online marketplaces. Despite only being in the game for 6 weeks, Jet.com is already competing with likes of Amazon and eBay in terms of repeat buyer rates. According to Matt Lindner's article on Internet Retailer, Jet has a repeat buyer rate of 23%, which bests both Amazon (11%) and eBay (17%).
So why has Jet.com been able to develop such a high rate of repeats buyers in such a short amount of time? For starters, Jet is aiming to appeal to they type of consumer is who likely to shop at Costco, Sam's Club, or other wholesale/bulk shopping stores. Their goal is to provide the same type of deals consumers get from these wholesale retail stores in an online shopping experience.
You can learn more about the Jet.com's positioning strategy here, or you can learn more about selling your products on Jet.com by checking out their partner program.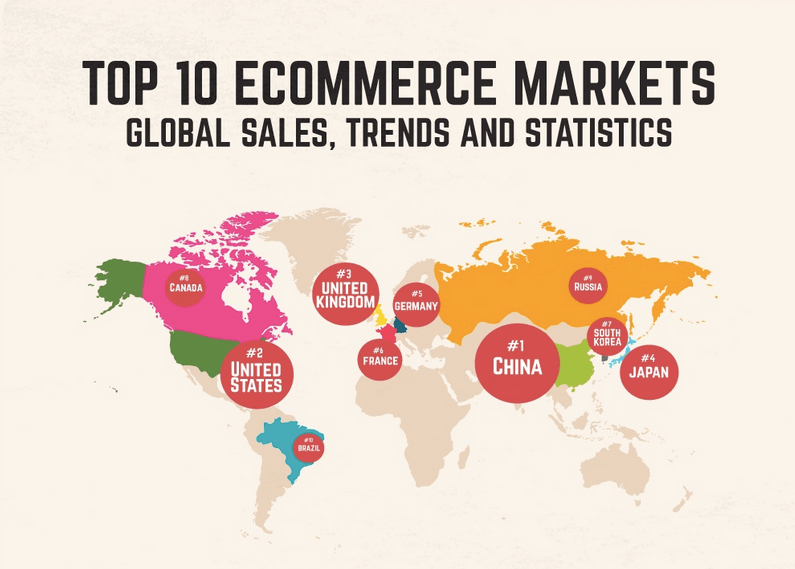 By Kimberlee Morrison – You know who loves infographics? WE DO! And so does basically everyone else on the internet. Here's another great infographic created by Remarkety and featured on Adweek showing some of the hottest trends in Ecommerce marketing and online retail. Some highlights include:
The #1 Ecommerce market in the world is China, which is about 38% larger in terms of Ecommerce spending than #2 United States.
Only 28% of SMBs in the United States are selling online.
In the UK, online sales account for 30% of the nation's economy.
50% of all Ecommerce spending in South Korea occurs on smartphones, compared to only 8% in both Russia and Brazil.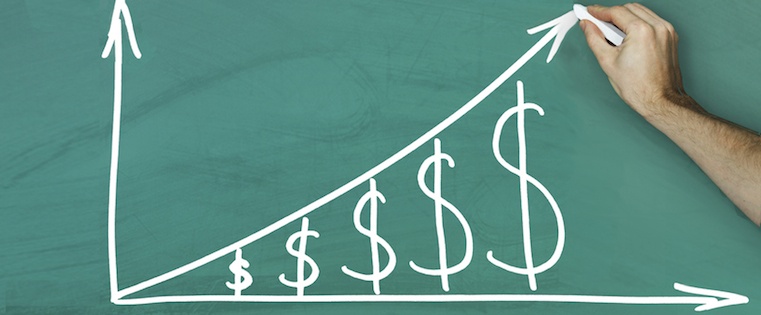 By Beka Rice – This isn't a single Ecommerce marketing article, but rather a 5-part series about how online retailers can increase their Average Order Value (AOV). Beka Rice has put together this wonderful resources, which should definitely be bookmarked by all Ecommerce marketing pros and store owners ASAP. Here are the titles and links to all 5 articles in the series:
Have any upcoming Ecommerce content that you think would be a great fit for our weekly round-up? Please let us know in the comments or send us an email at hello[at]madebytribe[dot]co. Thanks for reading!