This week we've got some gems from the world of Ecommerce marketing and growth strategy. We're featuring articles from GrowthRocks, Econsultancy, and Business Insider. We also have some Ecommerce design inspiration ideas courtesy of our very own Mike Valera.
If you like what you see here, be sure to check out the rest of our blog and subscribe for the latest in Ecommerce marketing and growth content. Thanks for reading!
By Apostle Mengoulis – While I have come to despise the term "growth hacking" (it gives the impression that growth is something that can be gamed), this in-depth article from Apostle does highlight some really good tips to help Ecommerce businesses improve their sales numbers. Besides, when the author's name is "Apostle," you don't nitpick – you just share the damn the article.
A few cool things Apostle walks readers through is browser optimization, increasing virality and referrals, launching customer surveys, and creating content. This is a pretty thorough article that has a lot of useful bits of information. Definitely worth a read.
By Christopher Ratcliff – You might not think too much about the way you're presenting your site's shipping information to customers. BIG mistake. As the first line of Christopher's article notes, "The number one cause of cart abandonment is hidden delivery costs at the checkout." If that's not motivation to find the best ways to present shipping to your Ecommerce customers, I don't know what is.
Christopher goes on to detail 12 shining examples of Ecommerce sites that are hitting it out of the park when it comes to presenting shipping to their online customers. From Amazon.com's delivery date clarity to BrewDog's flat rate shipping that encourages more items to be purchased, this article provides Ecommerce marketers and shop owners with some great ideas to test on their own sites.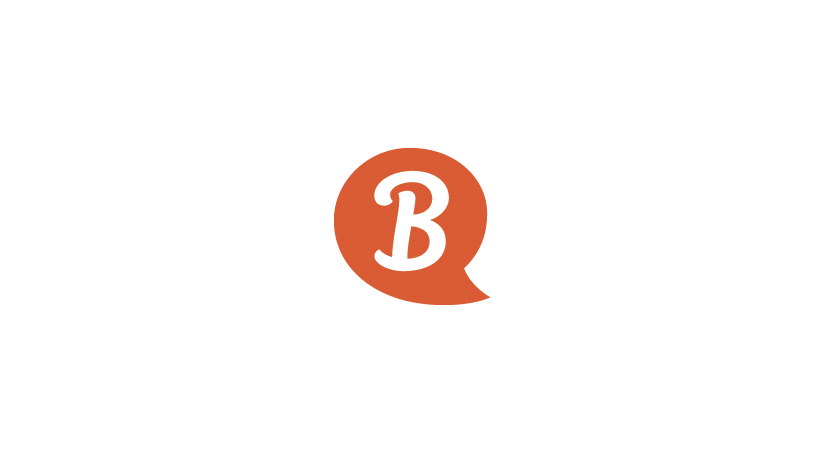 By Jillian D'Onfro – Facebook has been making some major power moves of late. They recently announced a new live streaming video service, and are now preparing for a second major push into the Ecommerce space by allowing a select number of brands to sell products via a "shop" section on their business page.
You may remember Facebook's first foray into Ecommerce, which pretty much tanked in the first year of experimentation. While Jillian's article does note that this second go-round by Facebook does seem very similar to initial failed strategy back in 2011, there is one major difference: Facebook's current mobile dominance.
Jillian notes that "consumers may have liked brands' desktop sites better than the Fcommerce experience, but most of the mobile web is pretty crappy. Facebook thinks that gives it a new chance to shine." Given that Facebook owns the lion's share of smartphone app usage among tech companies, this mobile-centric Ecommerce play starts to make a bit more sense.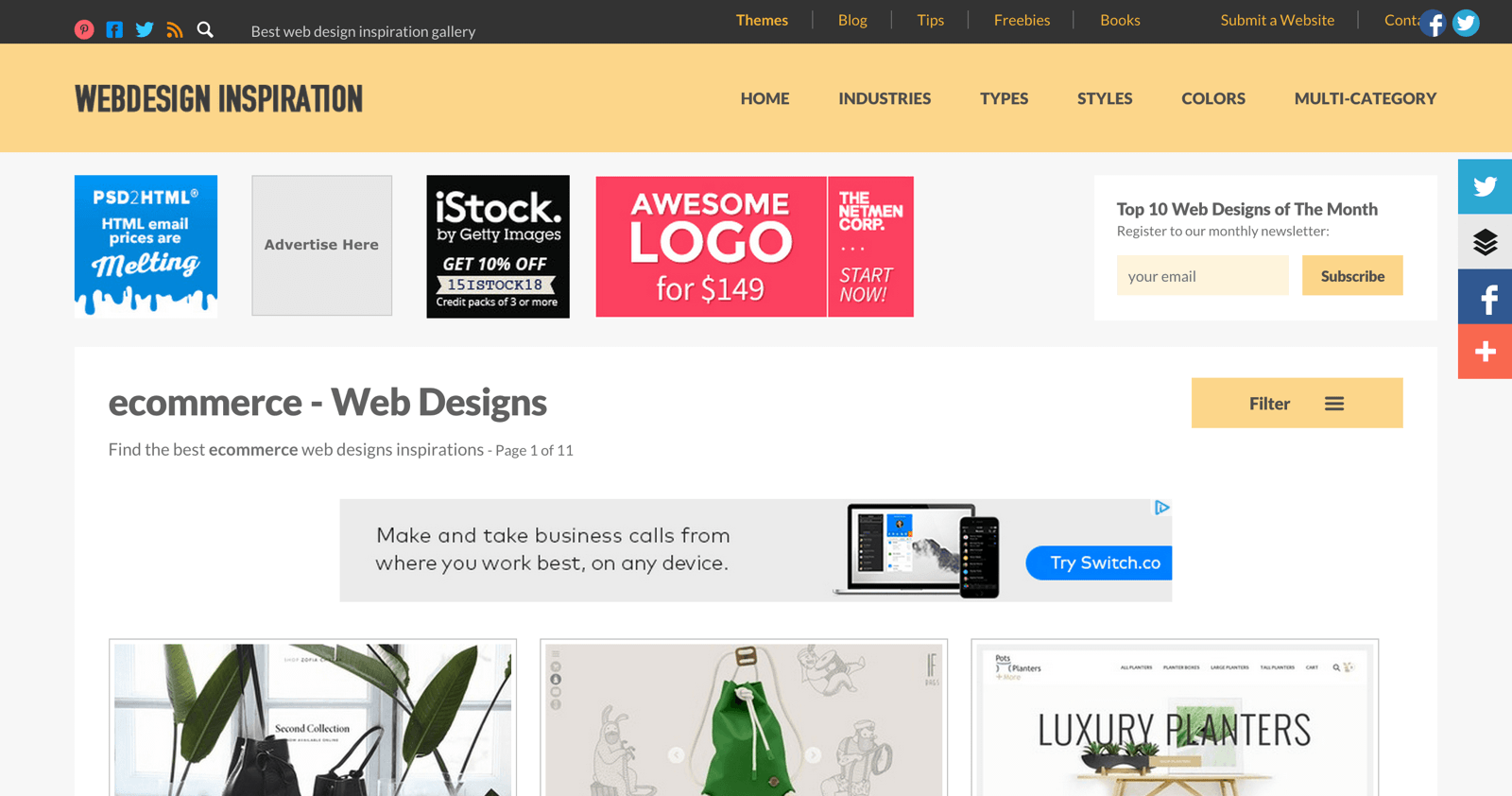 By Mike Valera – Having trouble finding the inspiration you need to design the perfect Ecommerce website? Don't feel bad – we've been there, too. That's why we've put together this list of 10 sites we frequent whenever we're experiencing a creative block or lack of Ecommerce design ideas. Each of the sites listed will provide Ecommerce entrepreneurs with a ton of ideas, whether it's color schemes, visuals and photos, shopping cart structure, funnel steps, or product page design.
Check out these sites, get inspired, and start building a more beautiful Ecommerce experience!