This week we've got some great Ecommerce marketing news, tips, and notes from Andrew Jones at VentureBeat, Armando Roggio at Practical Ecommerce, Brian Stojny at Business2Community, and the latest post from our very own Aaron Traywick. Check them all out – they all rock!
We also have some big news to share with you. Tribe Interactive is proud to be the new leadership behind the WooCommerce Marketing Facebook group. If you're an Ecommerce shop owner using WooCommerce, you should definitely join the group to get helpful tips, advice, and industry news from some really smart Ecommerce professionals. We're extremely excited to be taking over management of group, and will continue to foster its growth.
Now, on to the best Ecommerce marketing content from around the web from the week of 7/27!
By Andrew Jones – Most Ecommerce marketing folks (included us) believe that personalized marketing automation is one of the best ways to capture and retain more customers. But as Andrew points out in his article, the problem for most B2C companies is that most marketing automation tools available are:
B2B-focused
Email-centric
Focused on segments, rather than individuals
For most Ecommerce shops, these tools don't meet their needs. Enter BlueShift, which builds customer profiles by leveraging primarily real-time behavioral data, rather than historical data. The result is a platform that allows B2C vendors to leverage SMS, display advertising, email, and push notification in real-time. Definitely worth a trial for Ecommerce business owners looking for a marketing automation solution.
By Armando Roggio – Keeping tabs on your competition is part of running a business. For Ecommerce businesses, that also means staying abreast of the latest pricing strategies of those in your some market. But staying on top of your competitors pricing strategies can be a huge time-suck, and take away from other pressing matters of business.
Luckily, we have Armando to introduce us to Scrapy, a data-extracting framework that can be used to keep track industry pricing over time and discover trends. Essentially, Scrapy allows you to build your own web-scraping bot using their framework. Even if you don't have hardcore coding skills, you can still use Scrapy to build customized web-scraping bots. Check out Armando's article for a full walkthrough of how to get started with Scrapy.
By Brian Strojny – As the title suggests, Brian's article on Business2Community discusses why B2B business and marketers need to fully embrace Ecommerce by bridging gaps between themselves and IT. This will have the effect of creating a seamless user experience from initial brand engagement to order fulfillment. Brian hits us with 3 main reasons why B2B marketers need to join forces with IT to close the digital experience loop:
Loyalty – Combine great products with a reputation of being "easy to do business with" and you will see more orders more often.
Cost – Commerce can often reduce the need for additional headcount during high season and can reduce error rates processing orders.
Survival – Many B2B companies including wholesalers are starting to see online competitors pop up and quickly steal market share.
Read Brian's full article to get all of his awesome insights.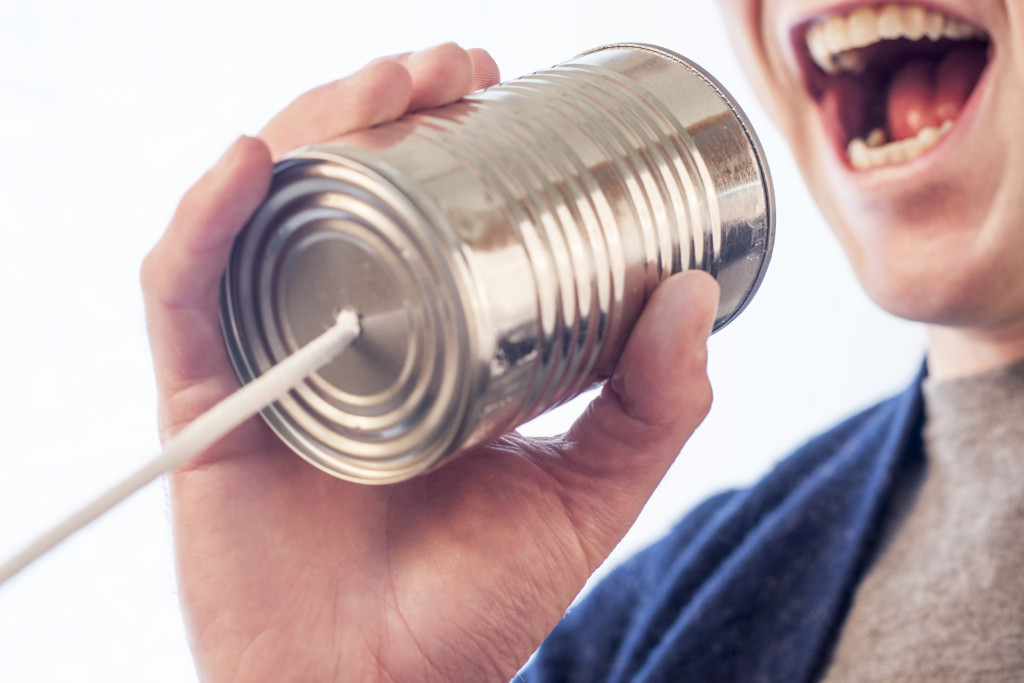 By Aaron Traywick – One of the first things we look for when diagnosing a client's lack of conversions are inconsistencies in how their products or services are described. For instance, if you're using a ton of industry jargon, acronyms, or other "insider" language throughout your website and marketing material, you need to 100% sure you're target audience knows what it all means.
If you say you sell "blue burritos," but your customers call them "green hamburgers," that is a huge red flag that you aren't speaking the same language as your customers. Aaron outlines some common mistakes that Ecommerce business owners make in not speaking the same language as their customers, and gives you some tips on how to fix it.