This week we're all about Ecommerce marketing news, tips, and growth strategies from around the interwebs. We'll talk about India's Ecommerce boom, and what that might mean for you and your Ecommerce business. We will also take a look at a great visual comparison of two online shopping giants: Alibaba vs. Amazon.
If you're wondering about selling your products through different online marketplaces, we've got insights from four Ecommerce retailers on just that. And finally, we close out this week's round-up by examining what your website is telling your visitors about your brand, and give you three examples of websites communicating their brands the right way.
Hope you enjoy! Subscribe to Tribe's blog today to get our weekly round-ups (and other great posts) delivered directly to your inbox. Thanks for reading!
By Sneha Shah – Don't look, but India is poised to make a HUGE impact in the Ecommerce startup space. This article by Sneha Shah posted on The Economic Times details how in the first 6 months of 2015, India has pinned down $9.5 billion in PE investment money. The bulk of that money has gone to businesses in the Ecommerce, financial services, healthcare and technology sectors.
So what does this mean for Ecommerce folks operating in other parts of world? For starters, it's an indication that Ecommerce as a whole is in a very strong place, with lots of interest from major VCs. Secondly, it should motivate up and coming Ecommerce retailers to keep a close on Indian Ecommerce marketing tactics, pricing strategies, and business models to see if there is anything worth replicating for themselves.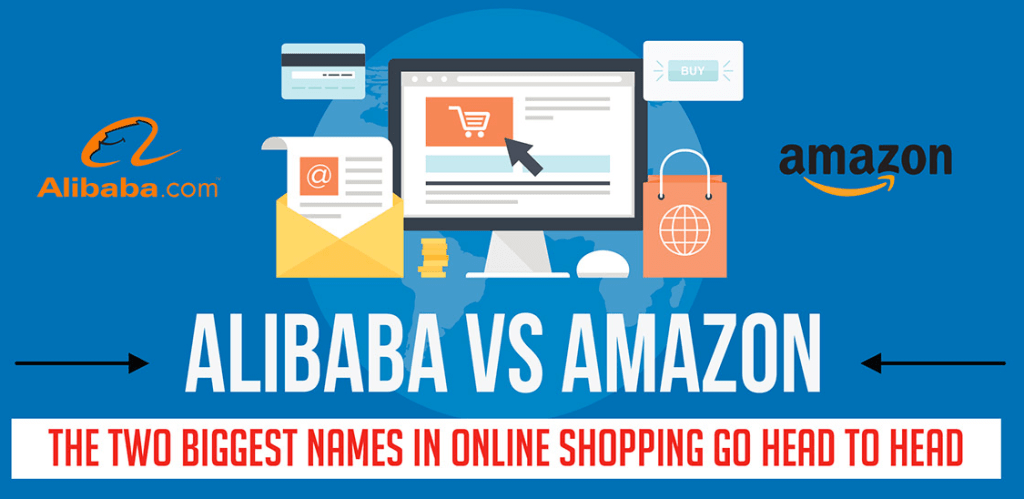 By Catherine Clifford – Catherine Clifford's post on Entrepreneur.com touches on a recent infographic created by ParcelHero, which compares the amount of packages delivered by both Amazon and Alibaba. While Amazon ships a respectable 3 million packages per day, Alibaba pushes out an incredible 12 million packages per day.
While the population difference certainly plays a role here (319 million in the U.S. vs. 1.4 billion in China), the most interesting part of the article talked about both companies working to create their own delivery logistics and distribution networks. Solid article and fun infographic for sure!
By Rosie Niven – There are two basic questions you have to answer when you're looking to start an Ecommerce business: what you want to sell, and who do you want to sell it to? Those two questions will dictate most of what you do to grow your business, including which online channels and platforms you'll utilize to reach your customers and sell your products. With so many Ecommerce marketing and sales platform options, however, making a decision can be really tough.
In her post on The Guardian, Rosie Niven includes insights from four Ecommerce retailers who discuss their experiences using different platforms to promote and sell their products online. From Pinterest to Instagram, eBay to Etsy, a multitude of platforms are discussed, with pros and cons of each being highlighted through real-life examples.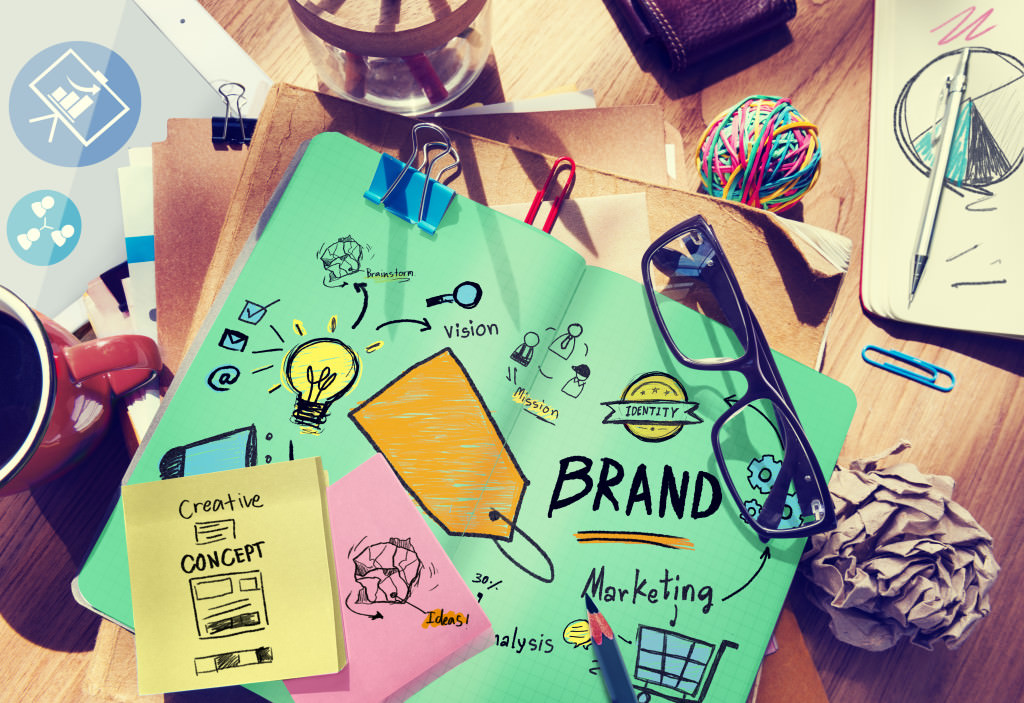 By Zac Heisey – First impressions are important. And in the Ecommerce space, where customers are won and lost in a matter of milliseconds, first impressions are really important. That's why it's critical that you consider exactly what your website is communicating to your visitors about your brand. Does it say "Quality Goods" or is it screaming "Cheap Products!" Determining what your site is telling your visitors involves a lot more than just what you think – it takes multiple perspectives, expert opinions, and LOTS of testing to get things just right.
To help you start down the path of perfect brand-website alignment, I've included three website who do an amazing job of communicating their brand through their website. Take a look, get some ideas, and make some adjustments.