We took a break from our weekly E-commerce marketing, design, and development round-up post last week, as I took a little trip to Hakone, Japan. Nice to get away from the hustle and bustle of inner-city Japan and experience the awesome nature that the country has to offer. I am now 100% convinced that there's no better stress-reliever than a trip to an Onsen.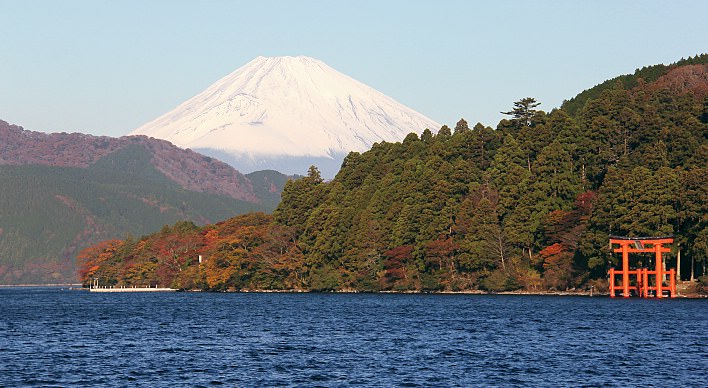 This week we're back with more great E-commerce content from around the web. Starting this week, were also going to be including recent content from the startup world, including growth ideas, marketing and design strategies, etc. Both E-commerce and startup strategy are things we're passionate about here at Tribe Interactive, and we want to reflect those passions and share great content from both realms with our readers.
Don't forget to subscribe to our blog and get the latest and greatest content related to E-commerce and startup strategies.
By Jason Albanese – Keeping your startup lean and agile is something most entrepreneurs strive for. On the other hand, growth is at the core of just about any startup business out there. So how do you scale your startup while still maintaining your flexibility. Centric Digital CEO Jason Albanese provides answers to 3 of the more pressing questions when it comes to balancing scalability and agility.
How do I keep my business agile, even as we're scaling up?
How do I forge the right channel partnerships?
How do I fend off complacency?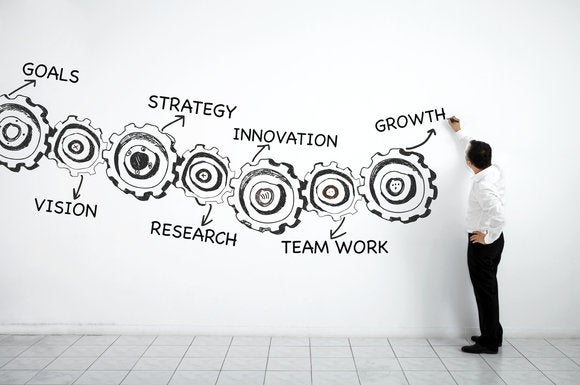 By Danny Brown – For startups trying to establish their brand, building trust can be an uphill battle. One way to go about establishing trust with your core audience is by focusing on social proof and developing strong 1-to-1 engagement practices via your social media channels. As Danny Brown explains in his article, developing a trusting audience on social media involves defining your brand's messaging, determine how that messaging will be communicated, and remaining consistent over the long-terms with that messaging.
By Tracey Wallace – All the data in the world does you no good if you aren't leveraging it properly. In her recent article, Tracey Wallace gives us a guide to making data-driven decisions in our online E-commerce businesses. Among the key metrics Tracey advocates diving into are Customer Acquisition Cost (CAC), Conversion Rate, and Shopping Cart Abandonment.
By Visakan Veerasamy – Most online businesses and E-commerce shops are aware of the impact that strong referral programs can have on their bottom line. The problem is most businesses aren't sure how to get those referral programs in place in order to start reaping the benefits. Visakan Veerasamy wrote an awesome post on ReferralCandy this week that walks you through the basics of referral incentives, and provides some great examples to get you thinking about your own referral program.