My first 'real' week in Japan is in the books – WOOP! Still no furniture in my apartment, but at least I finally have internet, which I used to find the wonderful blog posts you see below. WiFi for the win!
If you want to make sure you catch the weekly round-up, along with all of the other content we're producing here at Tribe, please subscribe to our blog today!
By Brenda Barron – Peer pressure can be a strong sales tool when used correctly. Here, Brenda Barron outlines some ways that online retailers and e-commerce shops can utilize social proof – whether it's through case studies, reviews, ratings, social media sharing, etc. – to increase interest and ultimately drive more conversions.
By Hobson Powell – What makes people click on an advertisement online? Is it a compelling offer? Well-written ad copy? An enticing headline? Hobson Powell gives us a quick breakdown of 3 tips that can take an online ad from 'good' to 'great.' Infuse some emotion, pay attention to language, and create a cadence are a few ideas Powell outlines.

By Brad Tiller – If there's a sure-fire way to sabotage your conversion rates, it's by dropping users off on a page that lacks clarity. What does that mean exactly? Brad Tiller gives us 4 ways that landing pages can lack clarity, and how that ultimately kills your conversions.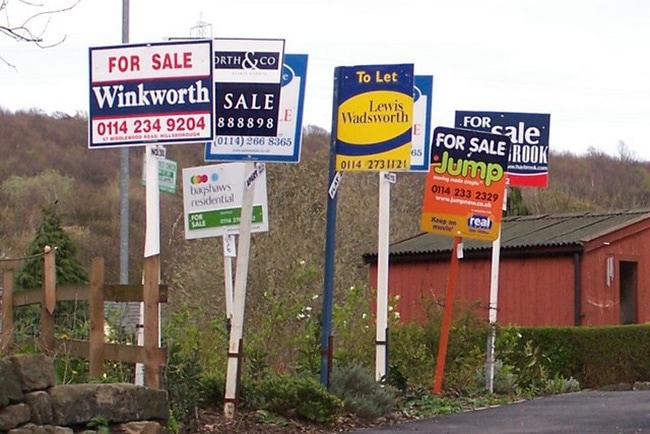 By Orinna Weaver – As marketers, we use data everyday to determine what actions to take and how successful those actions are. Data is the lifeblood of sound marketing strategies. But what about a strategy for data? In the post, Orinna Weaver makes the case for why marketers should invest time in developing a strategy for how they collect, analyze, and implement data.