Boost Your Store's Usability & Conversions with an Ecommerce Site Audit
Get a complete data driven diagnostic check of your store's most critical usability and conversion issues that are preventing people from buying and a game plan on how to fix them.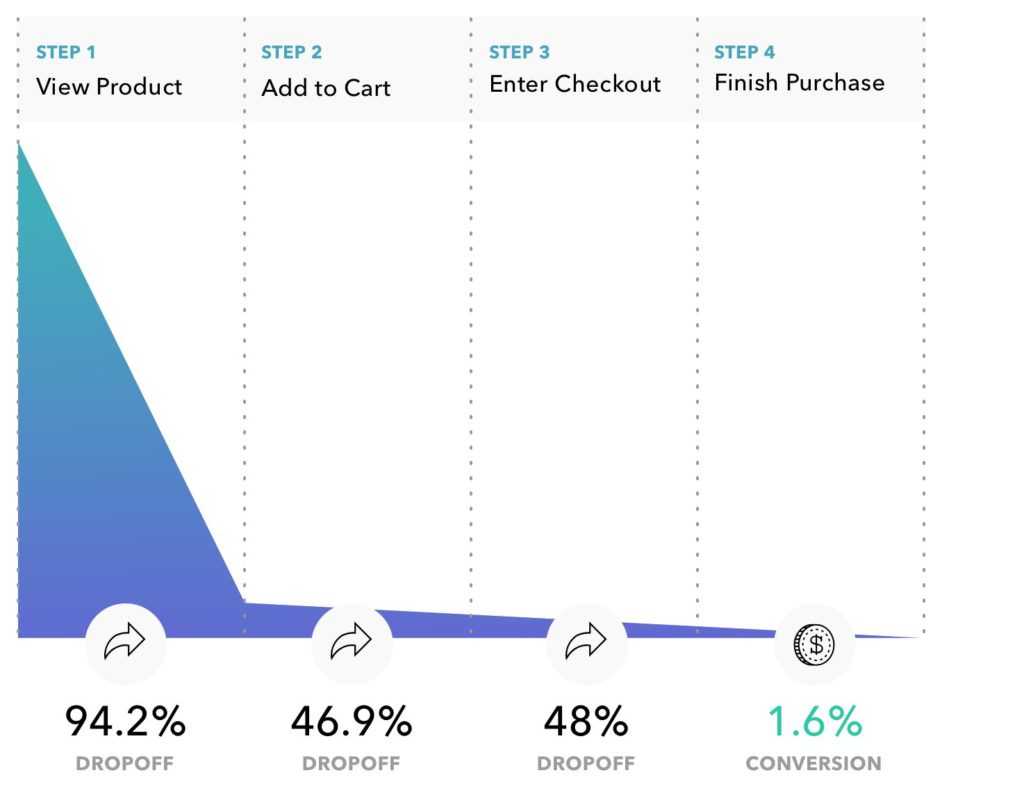 98% of your website visitors will leave today without making a purchase
Your website is the most critical sales tool in your arsenal. It's what people use to learn about your brand, your products and ultimately make a purchase.
But did you know the average conversion rate for an ecommerce site is 2-3%? This means as much as 98% of your website visitors leave your best sales tool without ever making a purchase.
Learn how to keep users on your site longer and buying more with an Ecommerce Site Audit
The Ecommerce Site Audit is like an x-ray into your store; allowing you to identify changes you can make on your site that can improve your customer's shopping experience and ultimately, your bottom line.
Instead of just guessing what's plaguing your conversions and hindering your growth, we'll use…
Our 5-Point Audit Process
During a 1-3 week period, we'll…
Mike Valera and his team took a proactive lead after analyzing our situation and suggested immediate courses of action that took us back into the rarefied atmosphere of positive net margins in our industry in less than 30 days. The simple and cost efficient bells and whistles they put in place established the bouncing board that is now taking us to the revenue realm we originally envisioned. Tribe threw us a life line and met our needs in a flexible manner. Our communication has been transparent and constructive. We look forward to scaling up our business with Tribe. Tribe is not just an agency, they're family.
"The individuals at Tribe are incredibly helpful, patient, and passionate about what they do. They care about their customers, understanding their needs, and supporting them with exception service. The team is accessible and the response time is more than reasonable."
"After numerous horrible experiences with website people, Tribe has been a breathe of fresh air. They have kept me updated every step of the process. Every question I've had has been answered in a timely manner. Very knowledgeable, friendly, and professional to work with."
Frequently Asked Questions