It's the last full week in August, and we're heading quickly towards the end of summer. That means mercifully cooler weather here in Yokohama, Japan (and in most places in the Northern Hemisphere), kids going back to school, and preparations for upcoming Labor Day BBQs.
On this week's Ecommerce marketing and growth strategy round-up, we're featuring articles from PracticalEcommerce, Internet Retailer, and WooThemes.
If you like what you're reading and want to get more awesome content delivered right to your inbox, please subscribe to our blog. Thanks for reading – enjoy!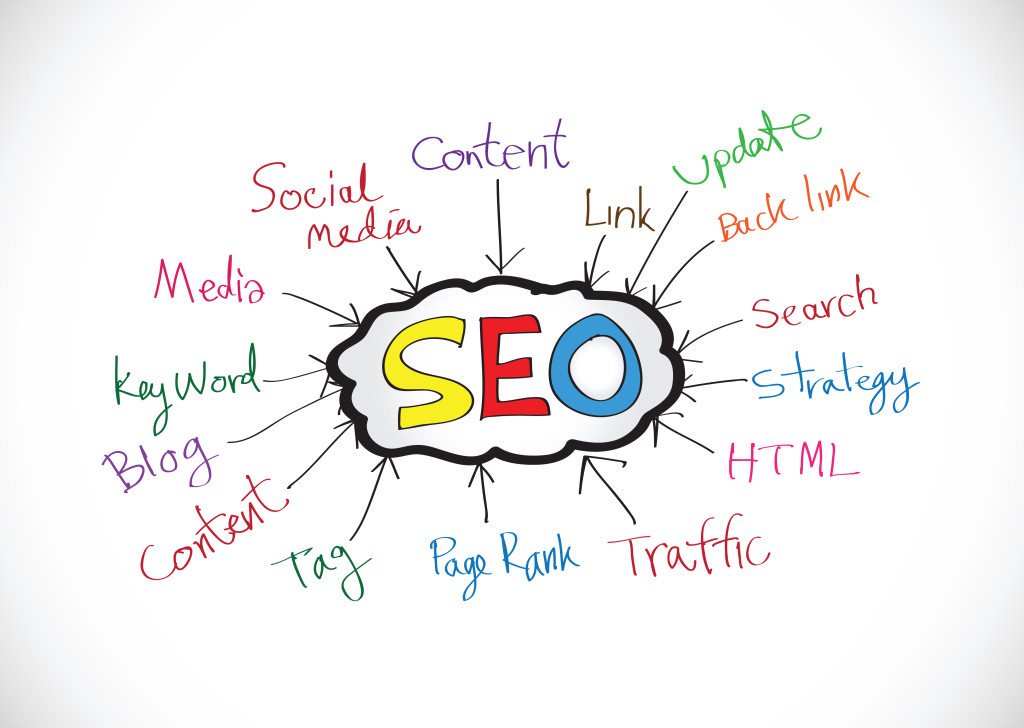 By Jill Kocher – Jill might be my favorite person this week because she's written a wonderful article detailing something that can be difficult for many to grasp – search engine rankings DO NOT indicate business performance. Jill gives examples of how competition, personalization, representation, and temporality can all affect how a website ranks in search results at a given time.
That main takeaway from Jill's article? Pay attention to your rankings, track them over a long period of time, but don't obsess over them. Remember, the ultimate goal is to increase your Ecommerce revenue, not rank #1 in Google for a particular keyword.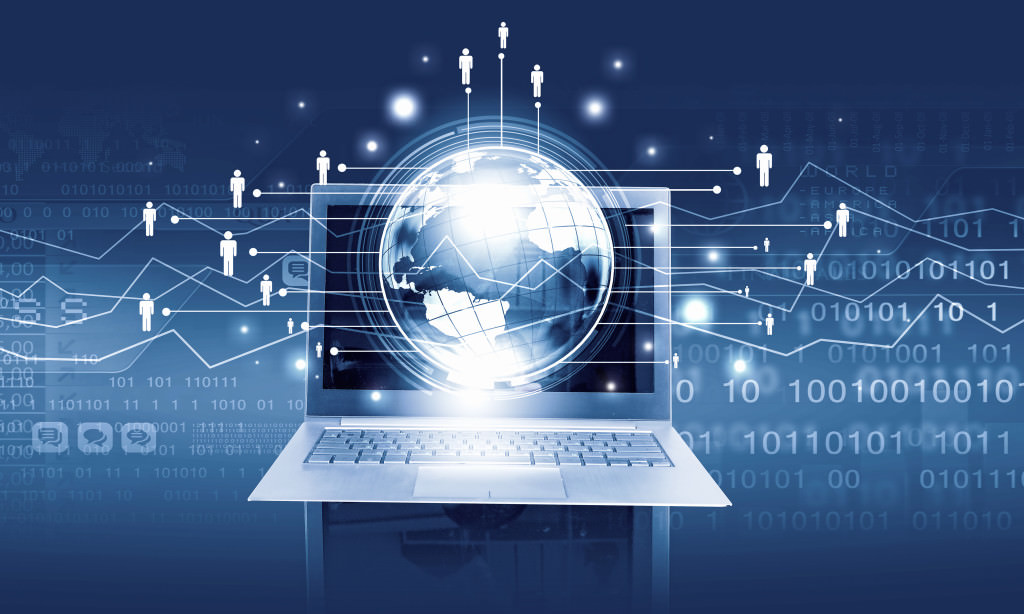 By Don Davis – This probably won't come as a surprise to most people, but consumers outside of the U.S. love buying from American brands. This is reflected as much online as it is in brick-and-mortar retail stores, with 12% of online purchases made outside a consumer's home country going to U.S.-based Ecommerce retailers.
Don's article is packed full of interesting stats that help drive your Ecommerce marketing startegy, particularly if you're local to grow your online customer base to areas outside of your home country. Check out the data and see if you can find some ideas!
By Grant Thomas – Pop-ups mostly suck. However, there is a difference between what we might consider "bad" pop-ups and "good" pop-ups. "Bad" pop-ups are usually spammy, have nothing to do with the site or page you are currently on, are nearly impossible to get rid of, and can sometimes even be malicious. "Good" pop-ups, on the other hand, are those that are personalized to the user, offer up some type of additional value, or otherwise improve the overall experience that person is having on a website.
Grant's article outlines six ways that Ecommerce shops an use "good" pop-ups to generate more revenue. The pop-ups Grant recommends provide offers for discounts and free shipping, invite visitors to enter contests or join your mailing list, and ultimately aim to improve the overall shopping experience. He also offers some very useful key takeaways at the end.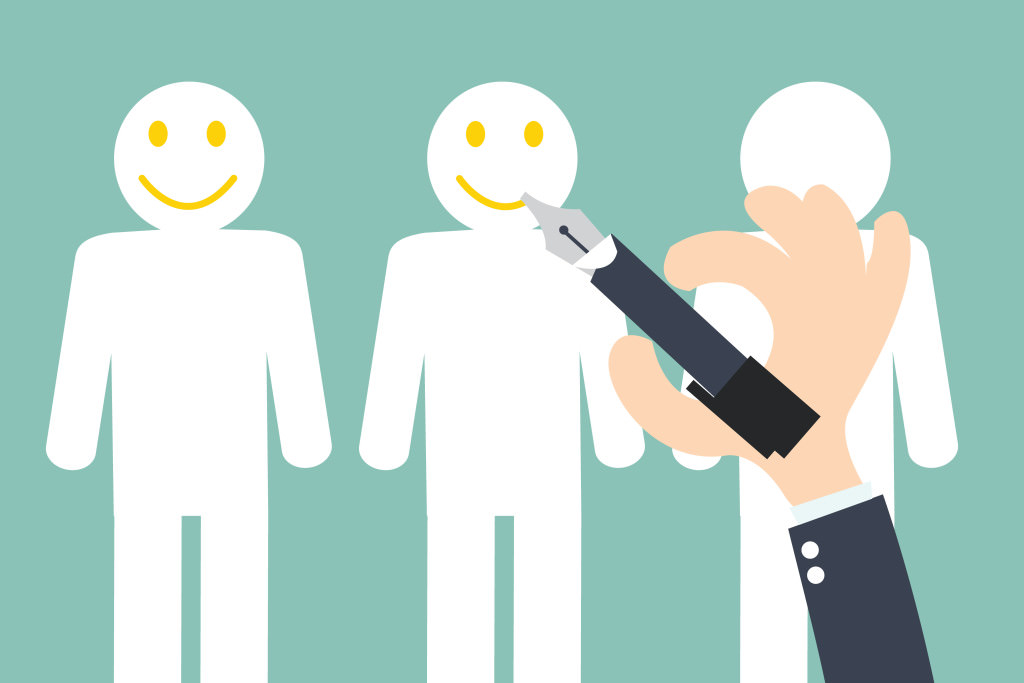 By Zac Heisey – Even if you have the best products at the lowest prices on the web, closing an online sale can be hard work. Part of the reason is because online shoppers are almost always looking to get the best deal, and will visit an average of 5 unique retailers before making a purchase. There are some things you can do to increase your chances of landing a new customer by incentivizing them to make a purchase, rather than look elsewhere. These include:
Providing live chat
Rewarding customer referrals
Surprising potential customers
Bundling related products together
Check out the latest article on the Tribe blog to read more about incentivizing your online customers.