We're back again with the latest and greatest Ecommerce marketing news, tips, and growth strategies from around the web. We've also revamped our website and blog, so have a look around at all of the shiny new things we have to show you!
This week we're featuring stories from Buffer's Kevan Lee (a straight-up content BOSS), Matt Linder at Internet Retailer, Michael Kan at PCWorld, and an awesome article from Jeremy Zimmerman over at eM+C. Some big things going down in the world of Ecommerce this week folks – catch up!
Don't forget, you can get all of our weekly round-up posts, as well as all of the other badass Ecommerce content we create, delivered to your inbox by subscribing to our blog. Come on! Do it! Do it now!
By Kevan Lee – This post from Kevan is a couple of months old, but it came across our feed again this week and we felt that we needed to share it. Why? Because so many Ecommerce companies are dropping the ball when it comes to customer services and interaction on social media.
As Kevan points out, online sellers have an amazing privilege with social media – the chance to communicate directly with their customers 24/7. The upside to this direct customer access is huge, but so is the potential for epic failure. Read Kevan's article, take his advice, and learn the art behind making your customers love you using social media.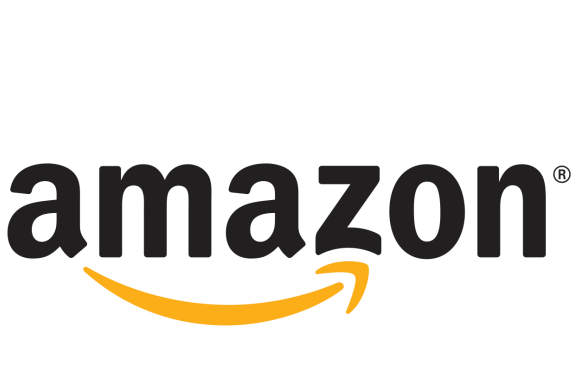 By Matt Linder – You may have heard about Amazon's recent success with 'Prime Day,' and that success seems to have trickled down to individual marketplace sellers as well. According to some outside analysts, third-party sellers on Amazon accounted for about 58% – or a whopping $48.3 billion – of merchandise sales in Q2 of this year.
If you're an Ecommerce shop owner and you aren't selling through Amazon, now may be a good time to start.
By Michael Kan – American retail giant Walmart continues to try and gain a foothold in the lucrative Chinese Ecommerce market. Most recently, Walmart bought out the remaining shares of Chinese Ecommerce venture, Yihaodian. Walmart had previously owned 51% of the company.
This move by Walmart is further proof that the Chinese online retail market represents a huge opportunity for global Ecommerce operations. With the Chinese government recently allowing foreign investors to assume 100% stake in Chinese Ecommerce businesses, the door is now wide open for mega-retailers like Walmart to challenge Alibaba's 60% marketshare in China.
By Jeremy Zimmerman – Jeremy's article on eM+C discusses a recent infographic created by Acquity Group that lays out the future of online commerce. Acquity Group surveyed over 2,000 consumers in the U.S. about their online shopping habits, buying preferences, and digital engagement tendencies. Some findings of note include:
63% of consumers say it matters to them which brand or organization produces the content they choose to share online.
40% of consumers were willing to shift loyalties for a retailer who offered enhanced payment security, or provided discounts for social media engagement.
87% of consumers prefer to order from a company offering delivery transparency.