The Northern Hemisphere is about to round the corner into summer, and the weather is definitely starting to heat up here in Japan. For beachwear retailers, this is the best time of the year. If you sell parkas and beanies, not so much. Either way, if you sell stuff online, then our weekly round-up posts are for you!
We've got some great E-commerce marketing tips from around the web this week, so check them out below. Want more? Subscribe to our blog and get the latest E-commerce marketing and web design updates delivered directly to you.
By Ryan Stewart – If you follow online marketing trends, you know that SEO as we knew back in 2005 is pretty much non-existent. Instead, SEO has evolved become more like online PR, with a huge emphasis being placed on content creation, brand building, and influencer outreach in order to earn traffic, backlinks, and rankings.

Ryan Stewart has put together a helpful guide to help your online business get some press and online PR. His guide is broken into 2 parts:
Part 1: Insights from media professionals. Journalists, reporters, and editors were asked for their opinion on how to land media coverage.
Part 2: Their advice has been put to action as Ryan covers 3 proven methods he's used to get quality online media coverage.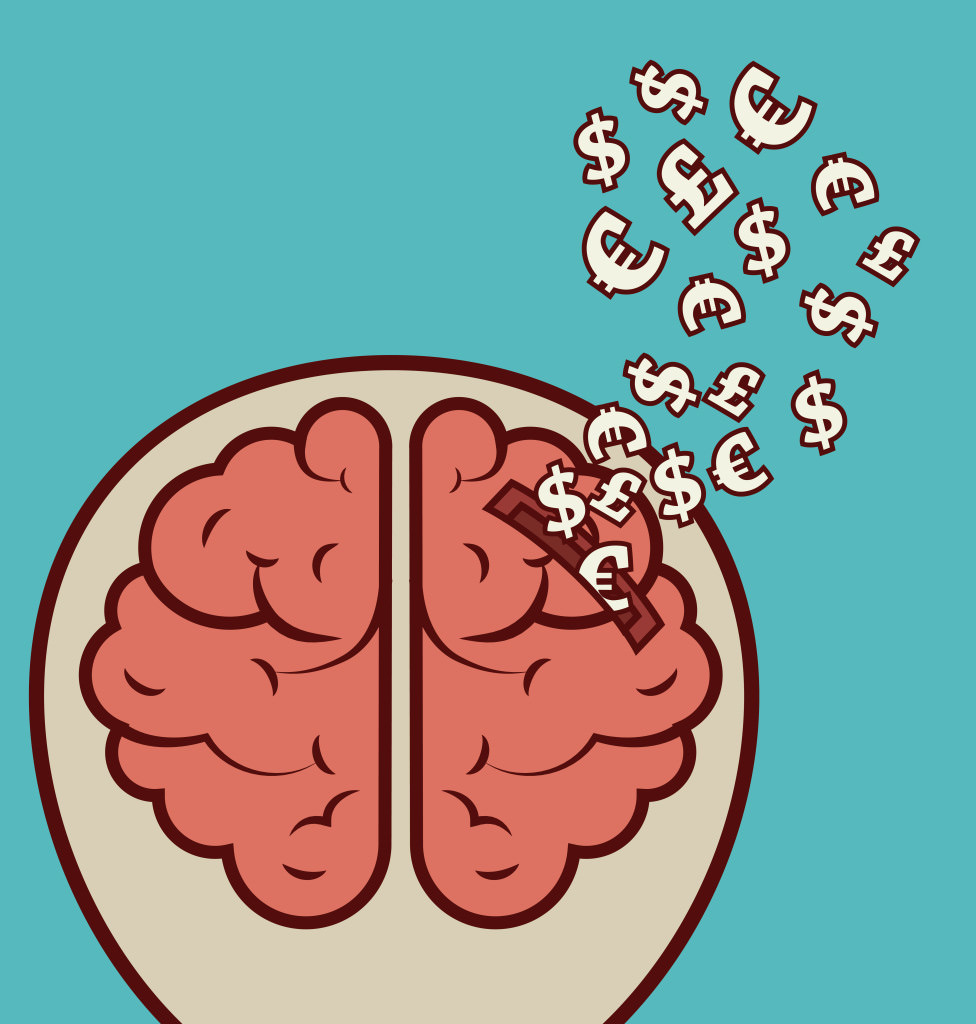 By Zac Heisey – The human brain is a complex and mysterious thing. As marketers, however, part of our job is to try out best to figure out what types of triggers lead people to action, and how we can use that information to help boost sales, conversions, etc. Enter Marketing Psychology, and entire scientific field of study dedicated to understanding how the human brain reacts to advertisements and marketing messages.
In the post, we touch a bit on the history of Marketing Psychology, discuss the "left brain vs. right brain" argument, and provide some tips for applying marketing pyschology to your online strategy in order to give your sales numbers a boost.
By Armando Roggio – Shipping and delivery is a major component of any E-commerce business for people involved in either side of a transaction. Customers want fast and cheap (i.e. free) shipping, while retailers want to save money and avoid hassles when delivering their products. In his article on Practical Ecommerce, Armando Roggio discusses some innovative product shipping methods and technologies that could change the way we receive products we buy online.
Services like Uber Rush, Google Shopping Express, and Roadie are adding their own spin on how packages and products purchased online reach the buyer. And if you're really looking for a novel way to get your products delivered to your customers, take a note from Amazon Prime Air: