As an ecommerce entrepreneur you've taken the bold step in starting a lucrative retail business online.
You've managed to get to where you're at without much help, and things may be moving along slowly but surely for you. You've probably got your store up, picked a theme, and maybe even made some sales.
Or maybe you're an already established store, bringing in thousands of dollars in revenue each week.
Either way you're a rockstar, and I congratulate you for getting where you're at!
But to get to your next level in growth, you're going to need a dedicated team with WooCommerce expertise to handle the technical aspects of your store. At the very least, have someone you can regularly call and rely on for their expertise.
Here are 6 reasons why every WooCommerce store should hire an expert (in your time zone) to manage the technical aspects of your store.
1. It'll save you money and lessen the headaches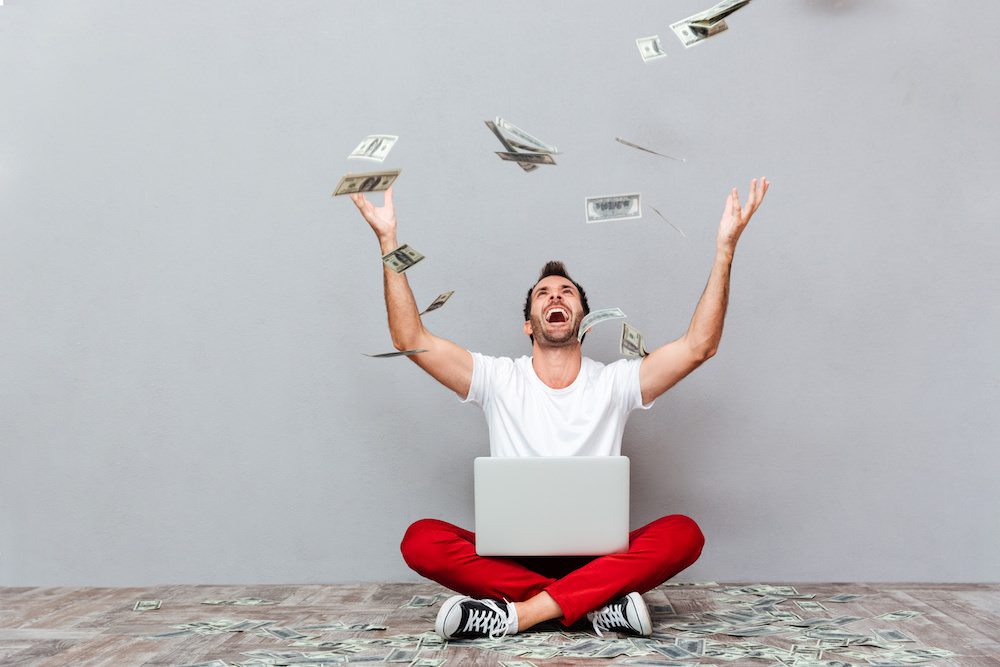 If you're anything like you me, you're all about saving money. You're not afraid of rolling up your sleeves and do the work yourself if it'll save you a few bucks.
But there comes a point when you realize that going it alone is costing you more time and effort than you'd care to spend. Or worse, you've gotten yourself into a dilemma that's beyond your expertise and you're now scrambling to get professional help. I'm sure you've been there before; stuck trying to sift through developers on Upwork while your site is sitting there broken, losing money.
As with many areas of business, taking shortcuts can only hurt you in the long run. Working with shoddy developers or trying to wing it yourself may be saving you pennies now, but cost you much more in the future. Especially when you're talking about such a critical area of your business as your website, where having even a small error on your site can cost you thousands of dollars in revenue.
On the other hand, by bringing on an expert who understands the intricacies of WooCommerce, and can troubleshoot and fix any issues fast, you can save yourself a lot of headache and money. That's the best investment you could ever make for your ecommerce business.
2. You'll have free time to focus on other important aspects of your business